NY Homeowners are faced with an energy crunch. Without a viable replacement source, ratepayers in New York could be burdened with significantly higher energy prices for years.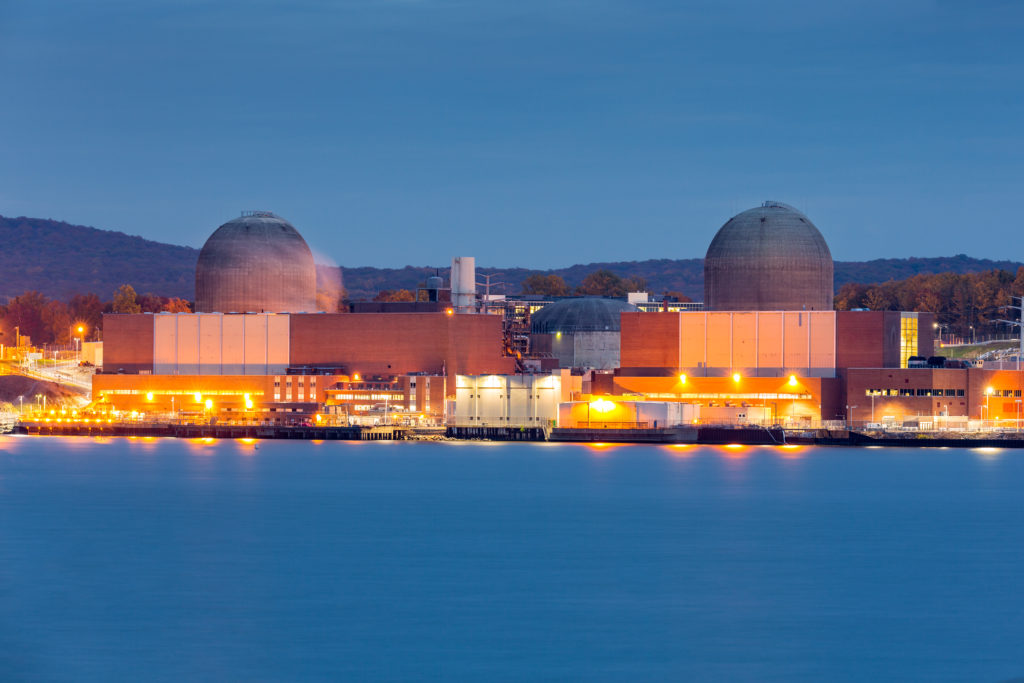 December 4, 2023
Indian Point Energy Center (IPEC) is a three-unit nuclear power plant station located in Buchanan, New York, just south of Peekskill. The plant sits on the east bank of the Hudson River, about 36 miles north of Midtown Manhattan. Documented reports and statistics have shown the public that the plant has presented numerous threats to the safety of more than 20 million residents and the environmental health of the area.
Indian Point has a generating capacity of more than 2,000 megawatts of electricity, which is equivalent to 25 percent of the electric power used in New York City, Westchester and bordering areas.
There are major environmental concerns that exist with the operation of the Indian Point including radiation pollution and endangerment of wildlife in the surrounding area. Along with environmental concerns there have been reported incidents and safety concerns that exist with the plant.
The nuclear power plant has started to decommission in 2016 and is scheduled to be shut down by 2021. There is great interest in understanding how Indian Point be decommissioned? How will the plant be removed and where will the radioactive waste be stored?
New York is one of the five largest states for nuclear capacity and generation, accounting for approximately 5% of the national totals. Indian Point provides 39% of the New York's nuclear capacity. Nuclear power produces more than 34% of the state's electricity, higher than the U.S. average of approximately 20%.
The plant employees more than 1000 employees and is an important supplier of inexpensive power to the metropolitan area. The total tax revenue generated (direct and secondary) is nearly $340 million to local, state, and federal governments.
The impending closure of the Indian Point has raised pressing questions on many issues, including how to mitigate and manage the economic effects on local communities and how New York State will replace the inexpensive energy. Who is going to supply more than 1 million New York homeowners with inexpensive electricity after the power plant is shut down? Who is going to pay for this massive tax revenue short fall? New York home owners need an answers and they need a plan of action and they can't wait until 2021 to figure it out.
Replacement power could be provided by clean energy sources consistent with New York's Clean Energy Standard which will require 50 percent of New York's electricity to come from renewable energy sources like wind and solar by 2030. There is an aggressive phase in schedule over the next several years and federal and state solar rebates are extremely attractive to New York homeowners right now.
The various incentives offered for switching to renewable energy sources allow homeowners to save more on utility costs than they ever thought possible. The limited-time government rebates and programs, like the 30% Federal Tax Credit and the New York State NYSERDA rebate program are making 2018 the best year to install solar.
Learn about solar powered renewable energy rebates and incentives available in your area.
See if you qualify for incentives.
If you're eligible for solar, we'll help you find a local installer.